THE LIBRARY
The articles in the FDC Library were summarized by scientists with an eye to providing access to the scientific literature, particularly subjects related to functional breeding. Where possible, we use open access articles so that you can read the original, but occasionally we do summarize an article that is behind a paywall. If you have topic or specific article requests, please feel free to send them to the Library Editor by using the form at the bottom of this page. 
Feel free to use these articles in newsletters or other places! Their license information is on each article: they may be reused freely so long as they are unchanged and you link back to the Functional Dog Collaborative. Feel free to contact us with questions. If you want to translate them, just check with us first for permission.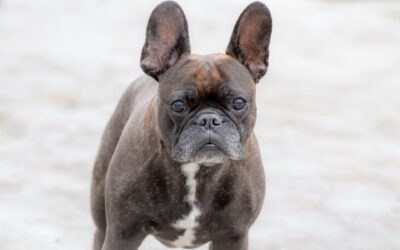 This post is part of a three-part series. See also:  Summary of Packer et al. (2015) Summary of Liu et al. (2017) by Dr. Cornelia Kraus The papers by Packer et al. (2015, just Packer from here on) and Liu et al (2017, just Liu from here on) on risk factors for BOAS...
REQUEST AN ARTICLE SUMMARY
If you'd like to request an article summary, please send details to our Library Editor using this form, please be sure to provide a link to the article in the message box (if for some reason a link is not available, please complete the form noting this and the editor will respond by email for an attachment).