The Functional Breeding Podcast
The Functional Breeding podcast was started in 2020 as a way to amplify the voices of breeders, scientists, behavior consultants, dog trainers, and others who are either directly involved in dog breeding or have insights into the consequences of different breeding practices. Episodes are interview-based, with occasional updates on the status of the Functional Dog Collaborative (FDC).
The Functional Breeding podcast serves as an essential part of the FDC's educational offerings and we hope it's enjoyable as well!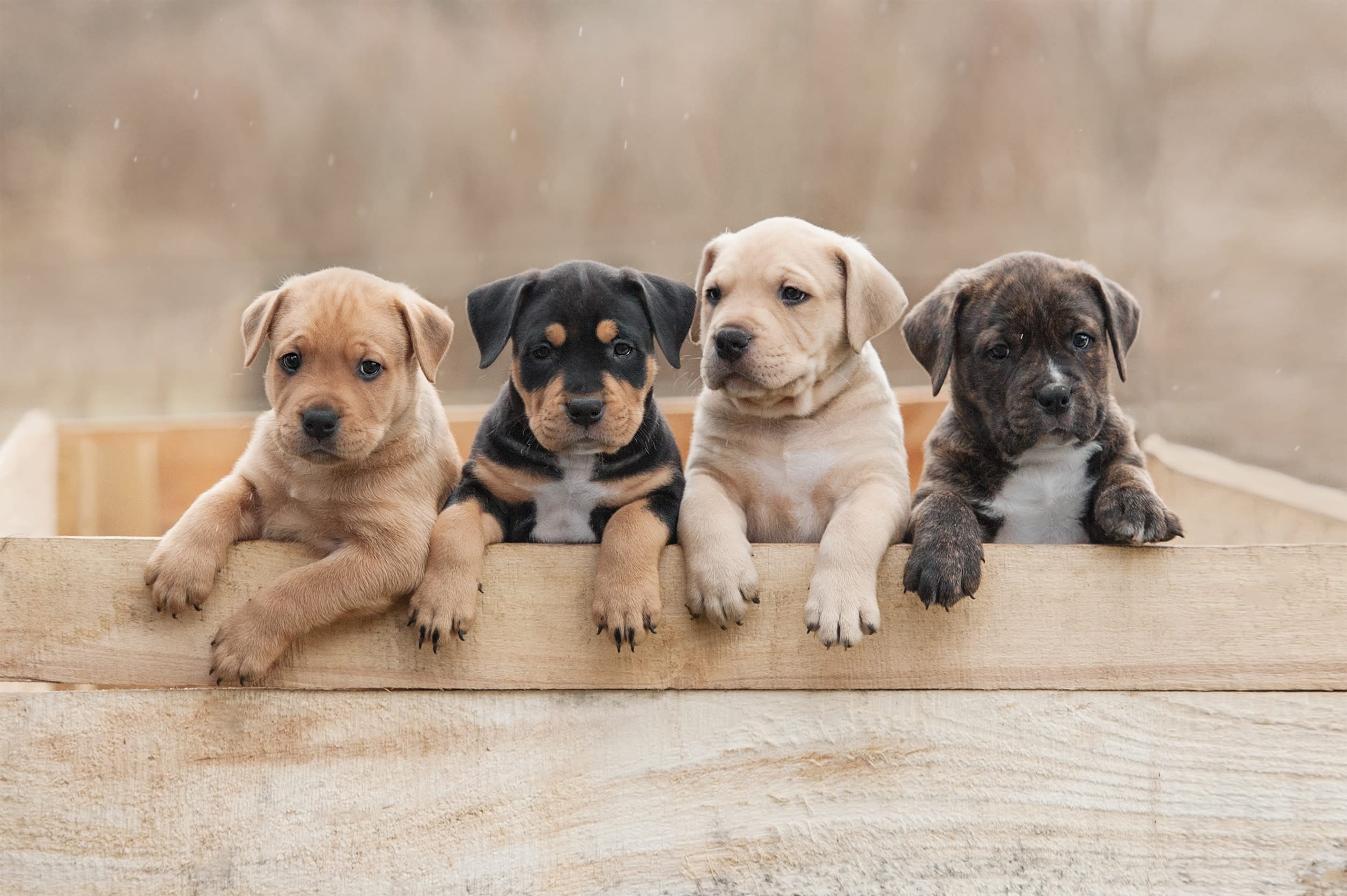 VISIT US ON PODBEAN
Go to Podbean to see a full listing of Functional Breeding Podcast episodes or to subscribe for notifications of new episodes.   
episode TRANSCRIPTs
We are transcribing all episodes in an effort to be accessible and inclusive in our communications.  This is an ongoing project, so please check back if the episode you are looking for is not yet available below.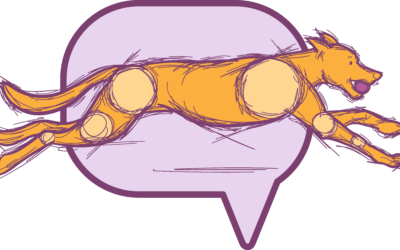 I didn't intend to have another hiatus so soon. But in late January, I slipped on ice and hit my head. I have been recovering slowly but surely. Slooowwwwllly. I have some episodes planned that I'm really excited about, but I'm still on quite limited screen time, and audio is still very, very hard for me to listen to. So, I apologize to have to put the podcast into hiatus, but it's going to have to wait for my head to recover. It will recover! But I am not sure quite when.
Thank you so much to all of you listeners for your support – it means a lot to me when I get feedback about how much you enjoy the podcast. It makes me feel sad to not be producing new episodes and I can't wait to get back to it.