The Functional Breeding Podcast
The Functional Breeding podcast was started in 2020 as a way to amplify the voices of breeders, scientists, behavior consultants, dog trainers, and others who are either directly involved in dog breeding or have insights into the consequences of different breeding practices. Episodes are interview-based, with occasional updates on the status of the Functional Dog Collaborative (FDC).
The Functional Breeding podcast serves as an essential part of the FDC's educational offerings and we hope it's enjoyable as well!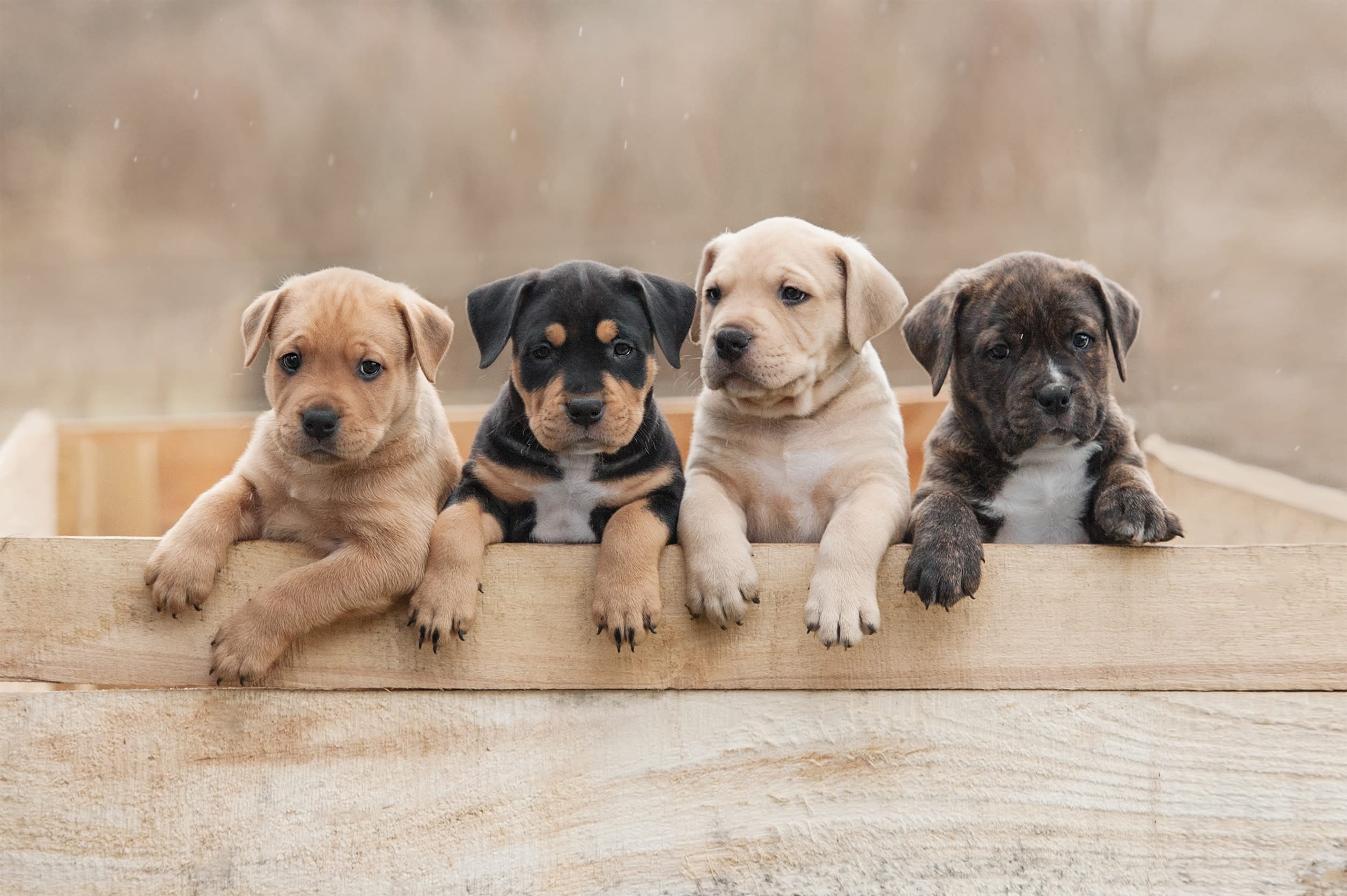 VISIT US ON PODBEAN
Go to Podbean to see a full listing of Functional Breeding Podcast episodes or to subscribe for notifications of new episodes.   
episode TRANSCRIPTs
We are transcribing all episodes in an effort to be accessible and inclusive in our communications.  This is an ongoing project, so please check back if the episode you are looking for is not yet available below.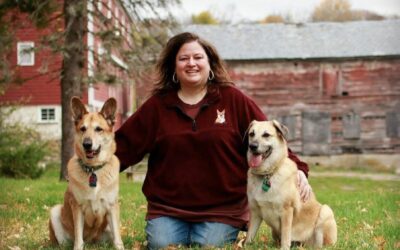 Joyce Briggs is the President of the Alliance for Contraception in Cats & Dogs (ACC&D). She's dedicated her career to working in the world of animal sheltering, and has fascinating insights about how that world has changed over the past decades – backed up by some hard numbers. In this episode, we talk about the changing face of the animal shelter world in the United States, and speculate about what this could mean for people looking to get their next dog – and for dog breeders.