The Functional Breeding Podcast
The Functional Breeding podcast was started in 2020 as a way to amplify the voices of breeders, scientists, behavior consultants, dog trainers, and others who are either directly involved in dog breeding or have insights into the consequences of different breeding practices. Episodes are interview-based, with occasional updates on the status of the Functional Dog Collaborative (FDC).
The Functional Breeding podcast serves as an essential part of the FDC's educational offerings and we hope it's enjoyable as well!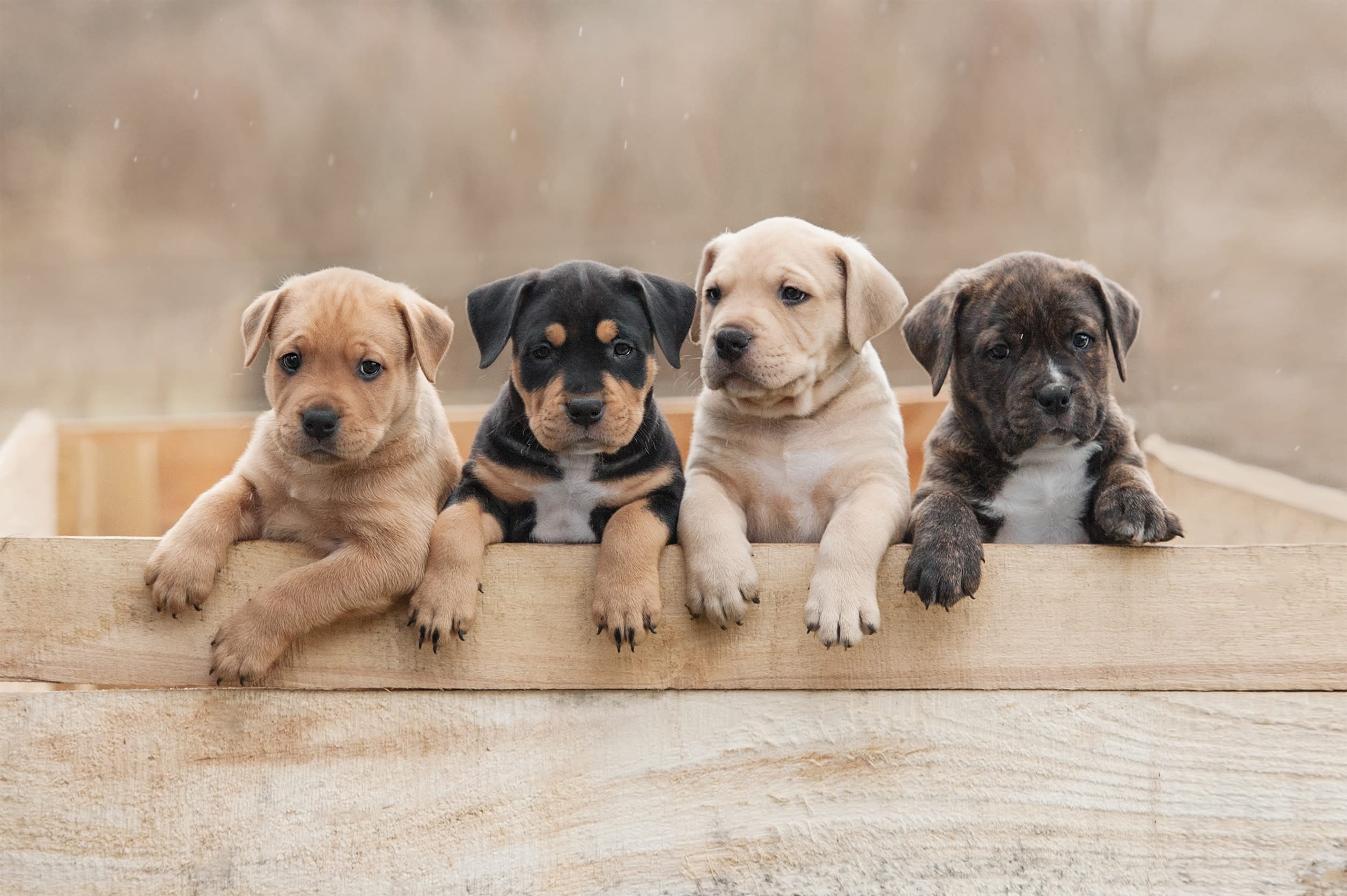 VISIT US ON PODBEAN
Go to Podbean to see a full listing of Functional Breeding Podcast episodes or to subscribe for notifications of new episodes.   
episode TRANSCRIPTs
We are transcribing all episodes in an effort to be accessible and inclusive in our communications.  This is an ongoing project, so please check back if the episode you are looking for is not yet available below.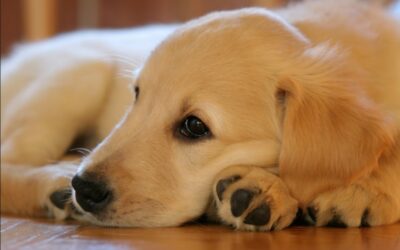 I'm talking to two breeders who have joined forces to set up a new cooperative and registry for breeders as part of the FDC, with a focus on breeding for health and specific companion temperament goals regardless of breed mix. Laura Sharkey is the owner and training director at Woof's Dog Training Center in Arlington, Virginia. Laura holds a PhD in microbiology and immunology, and has over 20 years of experience in training dogs, fostering and raising litters. Her personal breeding program is the Bosun dog project. Carolyn Kelly is a registered nurse with over 30 years of experience in human health, including in labor and delivery and in mental health, where she witnessed the power that animal assisted interventions can play in the healing process. She holds a master's degree in nursing leadership and runs a small mixed breed companion dog program, Old Mission Retrievers. Together, they have founded the Co-pilot Breeding Cooperative, and have some really exciting ideas about the future of dog breeding. I'm looking forward to helping them share their plans here.