The Functional Dog Collaborative's Breeder Curriculum is intended to cover all the topics a highly qualified, responsible breeder should be comfortable with. As this curriculum evolves, new sections will be released. We hope to also release a list of resources for use in learning about the variety of topics mentioned here. If you have any suggestions for how this curriculum might be improved, we encourage you to contact us.
Sections will be published here as they are completed. Stay tuned for more updates!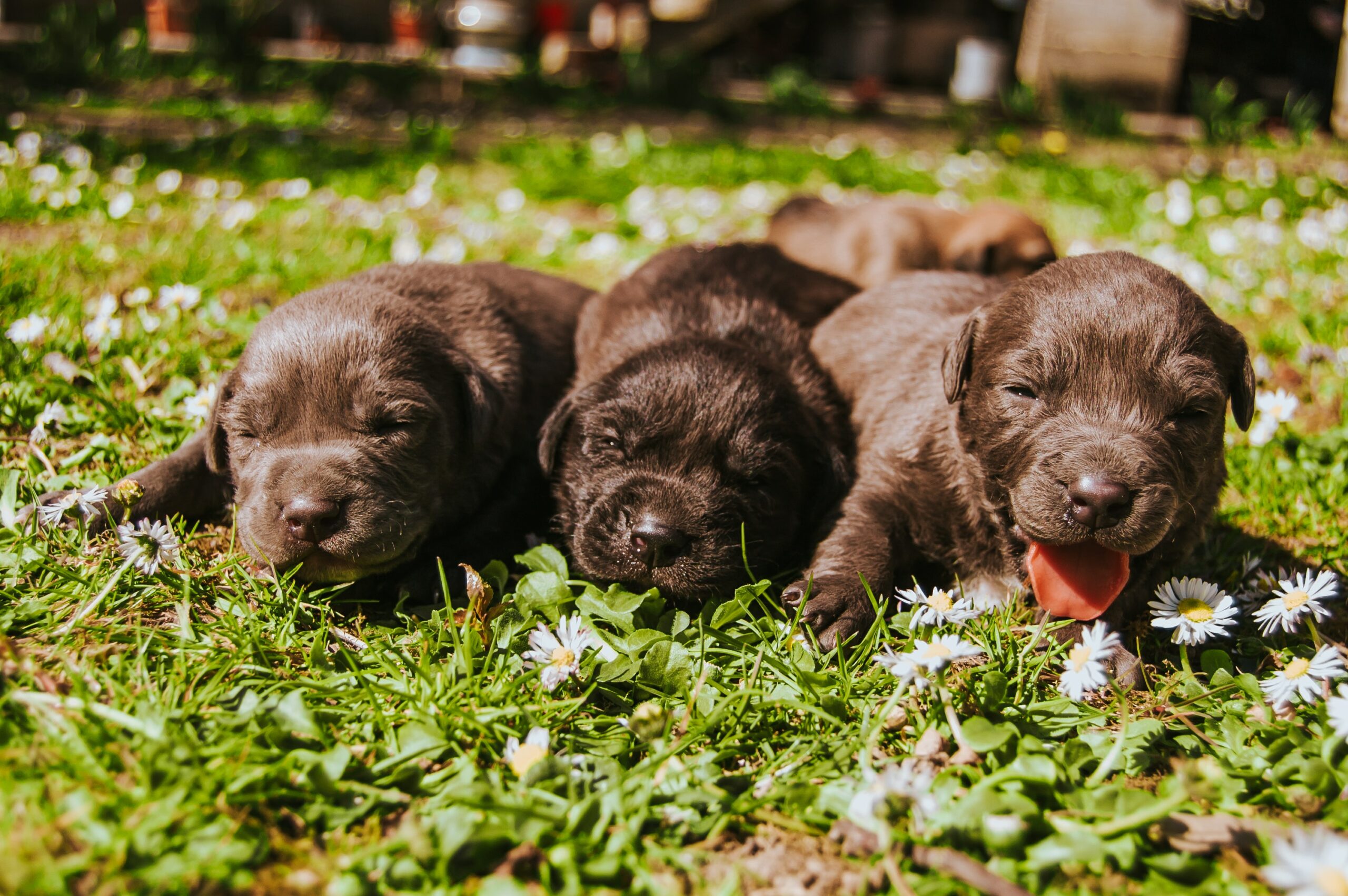 VIEW THE FULL OUTLINE
The full planned Breeder Curriculum outline can be found at the following link. As sections are completed, they will be posted to this page.
PUBLISHED SECTIONS
The following sections have been completed and are working documents. If you have additions, corrections, or feedback, please use the contact form.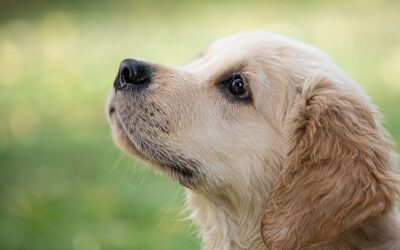 Placing Puppies Finding homes and placing puppies is an intense and time-consuming part of being a breeder. You will need to make many important decisions as you proceed. These include developing a contract, interviewing potential puppy owners, and picking a keeper or...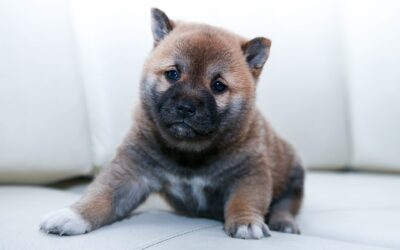 Should I have them done? How reliable are they? Although temperament tests are widely used by breeders, the scientific research on this subject is mixed. Overall, the ability of a puppy temperament test to predict adult behavior is not well-established. Some papers...