Jane Lindquist is the founder and owner of Puppy Culture, a widely used educational resource for raising and socializing puppies. She herself breeds and competes with bull terriers. As it turns out, she is very thoughtful when it comes to how to apply science to the raising of puppies. We had a wide ranging conversation, at times nerdy, at times philosophical.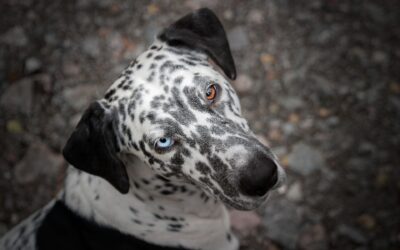 Baranowska Körberg, Izabella et al. "A Simple Repeat Polymorphism in the MITF-M Promoter Is a Key Regulator of White Spotting in Dogs." PLoS One 2014: 9(8). This 2014 paper examined the role of mutations in a gene that is known to affect white spotting in...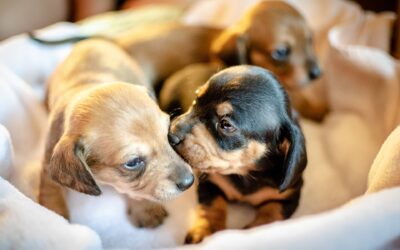 Charlesworth, Deborah & Willis, John. "The genetics of inbreeding depression". Nature Reviews Genetics. 10 (2009): 783-96. This study is a broad review of inbreeding depression research to date, focusing on the genetic mechanisms hypothesized to produce reduced...