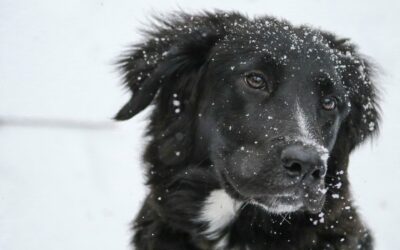 Nicholas, FW, et al. "Hybrid vigour in dogs?" Vet J. 214 (2016): 77-83. This article is a review of the existing research examining hybrid vigor in dogs. Review articles summarize the research published to date on a particular subject and often comment on the validity...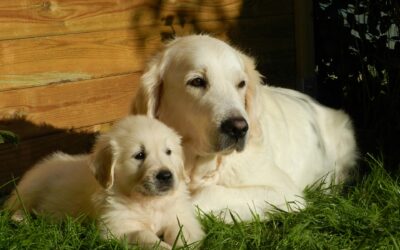 Eldin Leighton has a PhD in animal breeding, and after a long career at The Seeing Eye, has founded the International Working Dog Registry, or IWDR. If you didn't listen to last week's episode where Eldin talked about his career before the IWDR, definitely check that out first. In this episode, he tells us all about the IWDR, how it helps gather large populations of dogs together to provide more data – and analyze that data! – to help breeders improve their breeding decisions, and whether it's useful for more than just working dogs. (Spoiler: yes it is.)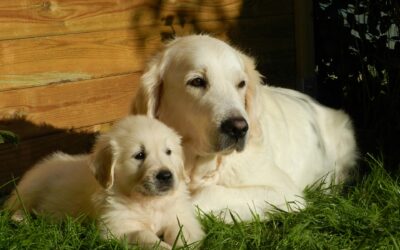 Eldin Leighton has a PhD in animal breeding and has wound up a long career managing the breeding program at The Seeing Eye, which is the largest guide dog organization in the US. In this episode, Eldin talks to us about how he got where he is now and gets super nerdy about the ins and outs of selecting breeding animals for the traits you want, from cattle to seeing eye dogs. (We love nerdy.) Eldin had so much good information that this ended up being two episodes, so stay tuned for part two next week.