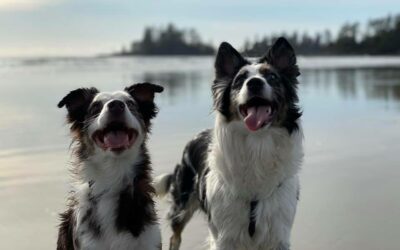 Joyce Briggs is the President of the Alliance for Contraception in Cats & Dogs (ACC&D). She's dedicated her career to working in the world of animal sheltering, and has fascinating insights about how that world has changed over the past decades – backed up by some hard numbers. In this episode, we talk about the changing face of the animal shelter world in the United States, and speculate about what this could mean for people looking to get their next dog – and for dog breeders.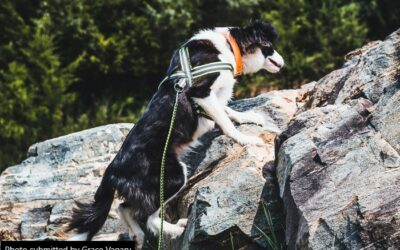 Hoffman, et al. "Reproductive capability is associated with lifespan and cause of death in companion dogs". Plos One (2013): 8: e61082. PubMed Link | Full Text This study investigates the effect of reproductive capability (intact vs sterilized status) on lifespan and...
Jane Lindquist is the founder and owner of Puppy Culture, a widely used educational resource for raising and socializing puppies. She herself breeds and competes with bull terriers. As it turns out, she is very thoughtful when it comes to how to apply science to the raising of puppies. We had a wide ranging conversation, at times nerdy, at times philosophical.