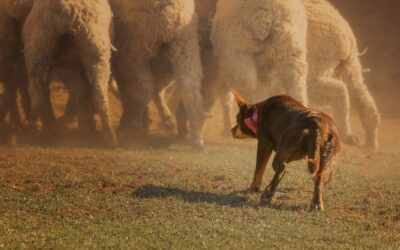 Arnott ER, Peek L, Early JB, et al. "Strong selection for behavioural resilience in Australian stock working dogs identified by selective sweep analysis." Canine Genet Epidemiol. 2015;2:6. This study compared DNA from two breeds, derived from common founder stock but...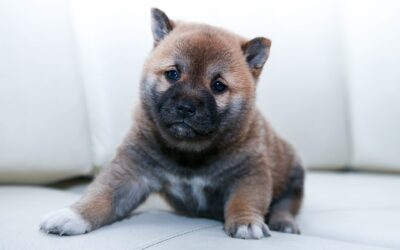 Should I have them done? How reliable are they? Although temperament tests are widely used by breeders, the scientific research on this subject is mixed. Overall, the ability of a puppy temperament test to predict adult behavior is not well-established. Some papers...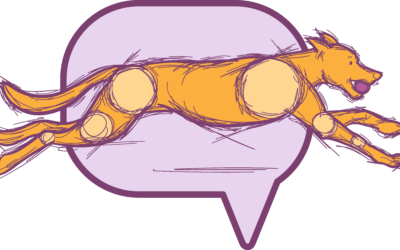 I didn't intend to have another hiatus so soon. But in late January, I slipped on ice and hit my head. I have been recovering slowly but surely. Slooowwwwllly. I have some episodes planned that I'm really excited about, but I'm still on quite limited screen time, and audio is still very, very hard for me to listen to. So, I apologize to have to put the podcast into hiatus, but it's going to have to wait for my head to recover. It will recover! But I am not sure quite when.
Thank you so much to all of you listeners for your support – it means a lot to me when I get feedback about how much you enjoy the podcast. It makes me feel sad to not be producing new episodes and I can't wait to get back to it.