THE FUNCTIONAL DOG COLLABORATIVE
Supporting the ethical breeding of healthy, behaviorally sound dogs.
Dive into conversations with breeders, trainers, vets & more.
Accessible summaries of published canine research.
Resources for breeders that focus on physical & behavioral health.
A friendly & inclusive community for breeding-related conversations.
A community of pet dog breeders with shared ethics & goals.
Assistance identifying a breeder or shelter with a dog that's right for you.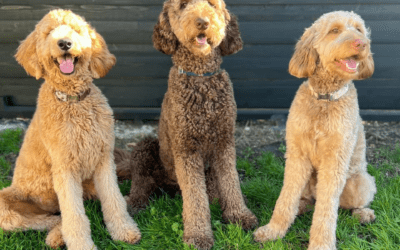 Written By Amanda Venturino, MS, MSc Edited By Jessica Hekman, DVM, PhD; Cornelia Kraus, Dr. rer. Nat; Nickala Squire, CTC, FFCP     You may have heard the phrase 'There is no such thing as a hypoallergenic dog'. This phrase and other similar iterations are often used...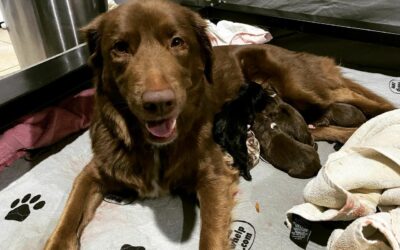 The Bosun Dog Project (part of the Co-Pilot Breeding Cooperative) announces five healthy little puppies - four boys and one girl. They report that Bakka is already an amazing momma and they are all doing great! (Learn more about the Co-Pilot Breeding Cooperative.)
The Functional Dog Collaborative (FDC) is very pleased to announce that Midwoofery now provides the official Core Curriculum for the FDC. Proceeds will help fund creation of future curriculum offerings. Midwoofery provides education ranging from the basics (whelping,...