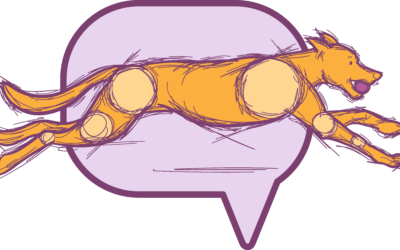 I didn't intend to have another hiatus so soon. But in late January, I slipped on ice and hit my head. I have been recovering slowly but surely. Slooowwwwllly. I have some episodes planned that I'm really excited about, but I'm still on quite limited screen time, and audio is still very, very hard for me to listen to. So, I apologize to have to put the podcast into hiatus, but it's going to have to wait for my head to recover. It will recover! But I am not sure quite when.
Thank you so much to all of you listeners for your support – it means a lot to me when I get feedback about how much you enjoy the podcast. It makes me feel sad to not be producing new episodes and I can't wait to get back to it.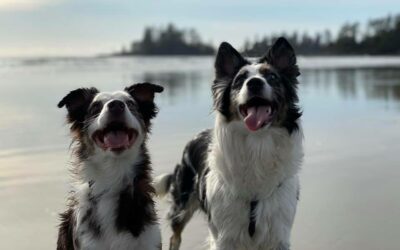 Joyce Briggs is the President of the Alliance for Contraception in Cats & Dogs (ACC&D). She's dedicated her career to working in the world of animal sheltering, and has fascinating insights about how that world has changed over the past decades – backed up by some hard numbers. In this episode, we talk about the changing face of the animal shelter world in the United States, and speculate about what this could mean for people looking to get their next dog – and for dog breeders.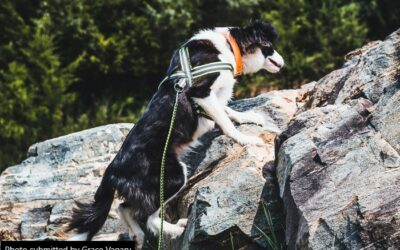 Hoffman, et al. "Reproductive capability is associated with lifespan and cause of death in companion dogs". Plos One (2013): 8: e61082. PubMed Link | Full Text This study investigates the effect of reproductive capability (intact vs sterilized status) on lifespan and...