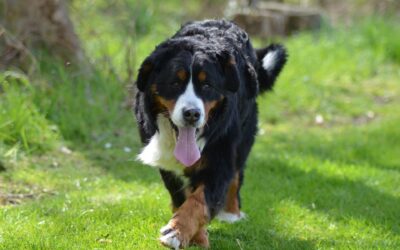 Bannasch, D., Famula, T., Donner, J. et al. The effect of inbreeding, body size and morphology on health in dog breeds. Canine Genet Epidemiol 8, 12 (2021). https://doi.org/10.1186/s40575-021-00111-4  PubMed Link | Full Text  by Amanda Venturino MS, MSc  This study...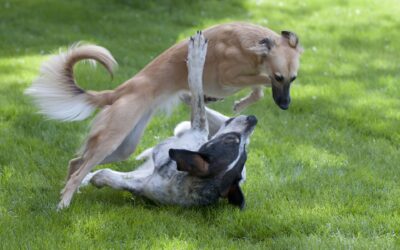 Kraus C, et al. "How size and genetic diversity shape lifespan across breeds of purebred dogs". GeroScience (2022). PubMed Link | Full Text (paywall until September 2023) by Dr. Cornelia Kraus (first author of the study) This study investigates the relationship...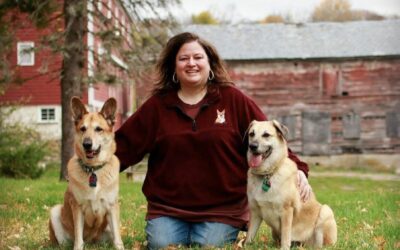 Joyce Briggs is the President of the Alliance for Contraception in Cats & Dogs (ACC&D). She's dedicated her career to working in the world of animal sheltering, and has fascinating insights about how that world has changed over the past decades – backed up by some hard numbers. In this episode, we talk about the changing face of the animal shelter world in the United States, and speculate about what this could mean for people looking to get their next dog – and for dog breeders.