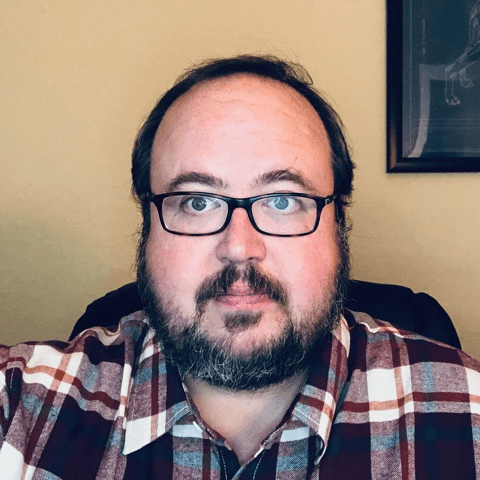 Bryan is a software engineer, working in supply chain logistics and security.  He and his partner, Dr. Jaimie Weber, live on a 19 acre farm in Dade City, FL where they breed Whippets, Border Collies, and a variety of sport mixes.  They also regularly assist in rescue and fostering of dogs.  They currently have 10 dogs, who compete in Agility, Flyball, Dock Diving, and Disc Dog.
Bryan is one of the founders of The UpDog Challenge, a disc dog organization that puts an emphasis on the human/canine relationship and whose primary mission is to get more people playing with their dogs.  Since its debut in 2014, it has grown to become the largest disc dog organization in the world, with over 15,000 teams competing in over 700 events throughout the year worldwide.
His interest in the FDC is with its mission to help breeders make good choices, and produce healthy, functional dogs that are purpose bred – whether that purpose be companionship, service, work, show, or sport.
You can find out more about him at http://bryanbatchelder.com and more about UpDog Challenge at http://updogchallenge.com.